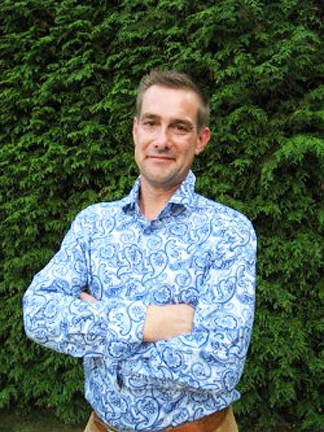 JD Walsh, The Majestic Voyager, is a Canadian artist who enjoys writing and performing children's songs.

"Nine Little Songs For The Little Ones" is all about Canadian animals, insects and nature. Sing along to "Two Little Squirrels", Tommy and Vance, they live in Vancouver's Stanley Park. Do a little bumblebee dance with Queen Bee Emily !

"An Apple From The Tree" is about local animals and lessons to learn. Kota the Little Koi Fish lives in Burnaby's Central Park. Nelson the little penguin live at the Vancouver Aquarium. Learn to bake cookies, brush your teeh, and share hugs !

"Time Again To Trick Or Treat" is about the best things Halloween has to offer. Candy, Fireworks, and Fun ! Sing the songs together as a family, Go to the farm and get a Country Pumpkin. Dance along to Halloween Party at School Today !

Thank you supporting a Canadian artist.

Keep smiling because it always looks good on you!